We are proud to announce that Prof. Dr. Marianna Tryfonidou has received the NWO Vici grant!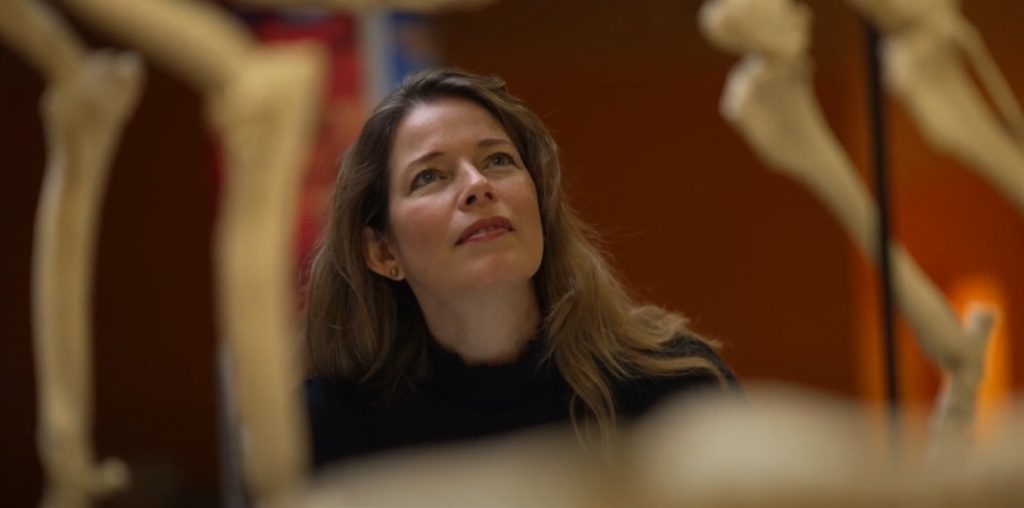 Tryfonidou is spearheading the Horizon 2020 iPSpine project, in which she and an international group of colleagues are working together to create an advanced cell therapy for chronic lower back pain caused by degeneration of the spine's intervertebral discs.
"This new project sets course to develop a cell-free injectable nanomedicine that can initiate disc regeneration and achieve enduring pain relief", she explains on the NWO website, the Dutch Research Council. Tryfonidou explains the concepts of these two projects that entangle together in this video (English subtitles available).
NWO aims to boost innovative research by enabling talented scientists to conduct research of their own choice. Vici is part of NWO's Talent Programme, which consists of the Vici, Veni and Vidi grants. These grants are awarded to individual scientists who have demonstrated their creativity and talent. The Vici grant is one of the largest Dutch grants for individuals, and it is awarded to senior researchers who have shown their ability to develop their own innovative line of research and guide young researchers.
iPSpine Research Approach