2020/21 NWA-ORC Grant
We are proud to announce that Prof. Dr. Keita Ito has received an NWA-ORC Award!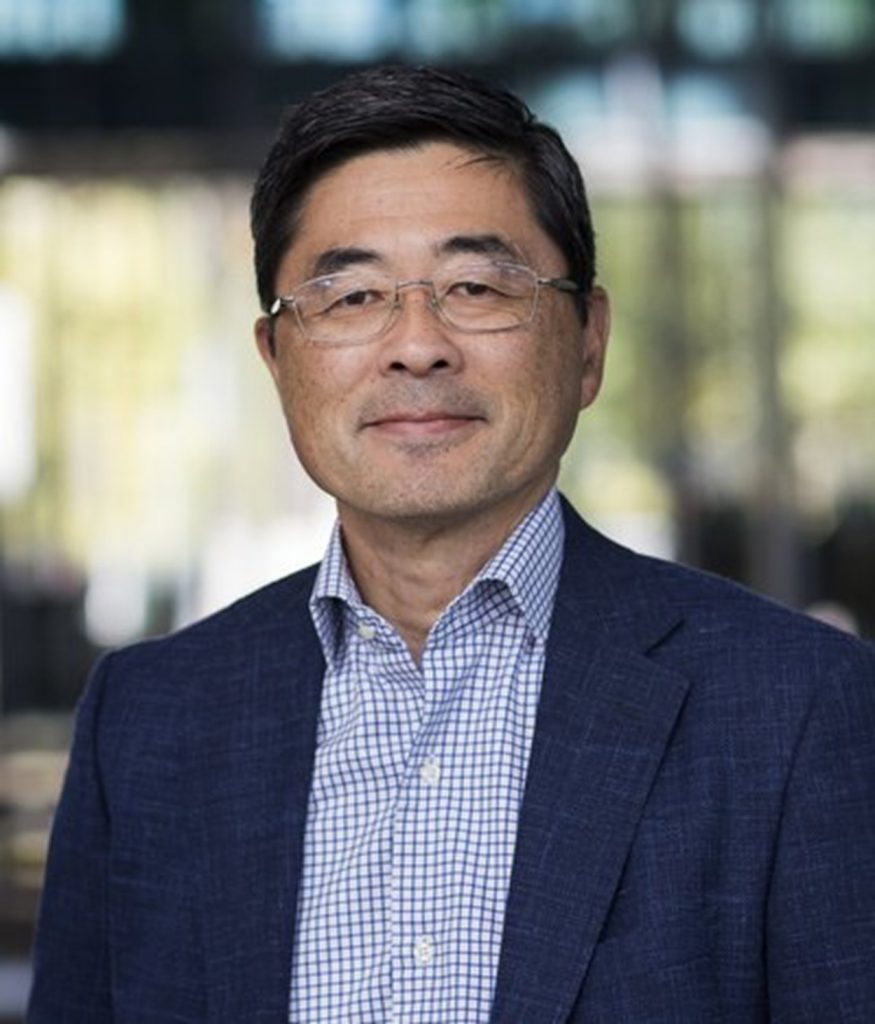 Within iPSpine, Keita Ito leads the workpackage on in vitro/ex vivo testing of biomaterials and cells. He works towards the project's goal to create an advanced therapy medicinal product (ATMP) for chronic lower back pain caused by the degeneration of the spine's intervertebral discs.   
The work that Keita performs within the project can also be applied to other areas of research, such as his Large-Scale Neo-Cartilage Engineering project, which focuses on articular cartilage.    
Articular cartilage is the smooth tissue that covers the ends of bones where they facilitate load transfer and lubrication for pain-free motion of our joints.  
Because of the similarities between articular cartilage and the intervertebral discs where many iPSpine investigators are both active, Keita was able to advance his work in cartilage by building on knowledge related to iPSpine. He developed technical innovations for cartilage regeneration which will eventually improve the lives of osteoarthritis patients.  
Together with a team of scientists, clinicians and commercial partners , Keita has been awarded an NWA-ORC grant. The NWA-ORC is part of the Dutch Research Agenda and is aimed at making research and innovation possible, so that scientific and societal breakthroughs come within reach. We at iPSpine are incredibly proud to have Keita as an integral member of the iPSpineteam!