INSERM
The Inserm unit U1183 comprises four laboratories dedicated to stem cell research and immunotherapies. This unit is dedicated to innovative immunotherapies and stem cell biology and are part of the Institute for Regenerative Medicine and Biotherapy (IRMB) associates the University Hospital of Montpellier (CHU Montpellier), the INSERM and the University Montpellier (UM). UMR 1183 gathers scientist and medical expertise on regenerative medicine and innovative immunotherapies with the objectives to increase the knowledge of stem cell biology, reprogramming and interactions between stem cells and immune cells, stem cell niches and homing, as well as the role of epigenetics mechanisms in chronic and age related diseases. These researches include both basic biological aspects and innovative applications of regenerative therapy. The aim of this unit is to facilitate the transfer of research on stem cell biology to clinical applications in consultation with clinical specialists in chronic diseases (rheumatoid arthritis, rare genetic diseases, autoinflammatory disorders, diabetes, liver disease, musculoskeletal disorders) with the support of national infrastructures in health biology dedicated to stem cells (ECELLFRANCE and INGESTEM). It participates on national initiatives including Labex, and 2 Infrastructures of excellence. Inserm brings in their extensive experience and infrastructure on generating GMP-compliant and safe iPS cell lines, an essential piece of the envisioned iPSpine advanced therapy.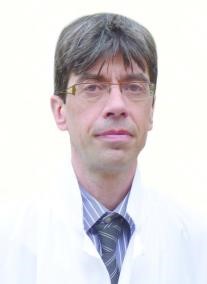 Professor Christian Jorgensen is head of the research unit UMR INSERM-1183 ("Cellules Souches, Plasticité Cellulaire, Médecine Régénératrice & Immunothérapies"") IRMB (Montpellier – France). He leads the Institute for regenerative institute & biotherapies (IRMB) and is in charge of Biotherapy department at university hospital Montpellier. Since the beginning of the unit in 2015, he animates this team composed by 150 permanent senior researchers and engineers dedicated to therapeutic innovation in the field of arthritis and cartilage regeneration. His clinical interest is in stem cell base therapies, clinical immunology and rheumatology. He is PI of phase 1-2 trials dedicated to osteoarthritis therapy. He is the coordinator of ECELLFRANCE, a national platform dedicated to stem cell based therapy supported by "Investissement d'avenir".  Christian Jorgensen is member of wide reaching rheumatology organizations, such as EULAR, the French Society of Rheumatology, the American Society for Rheumatology. He heads the EULAR gene and cell therapy study group, and coordinates the French GDR, dedicated to biomaterial applied to stem cells.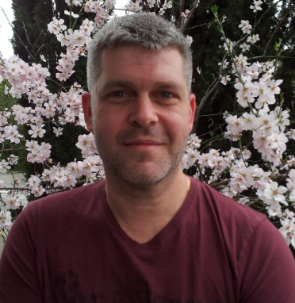 Dr. Ollivier Milhavet obtained his Ph.D. in cell biology and biochemistry in 2000 at the Univey of Montpellier (France) after exploring the cellular mechanisms of spongiform encephalopathies. After a postdoctoral position in Baltimore (MD, USA) at the NIA (National Institute on Aging – National Institutes of Health) to study Alzheimer's disease and neural stem cells, he was recruited in 2002 as a permanent researcher by the CNRS (Centre National de la Recherche Scientifique) in Montpellier to develop cell therapy strategies and cellular models for neurological disorders based on neural stem cells and human embryonic stem cells. In 2011, he joined the team of Dr. Lemaitre to develop a method to rejuvenate senescent and aged human cells by reprogramming through the pluripotent state. Now, his researches focuses on cell reprogramming, tissue regeneration and aging. He is also the Associate Scientific Director of the cell reprogramming facility SAFE-iPS at the Institute for Regenerative Medicine and Biotherapy in Montpellier.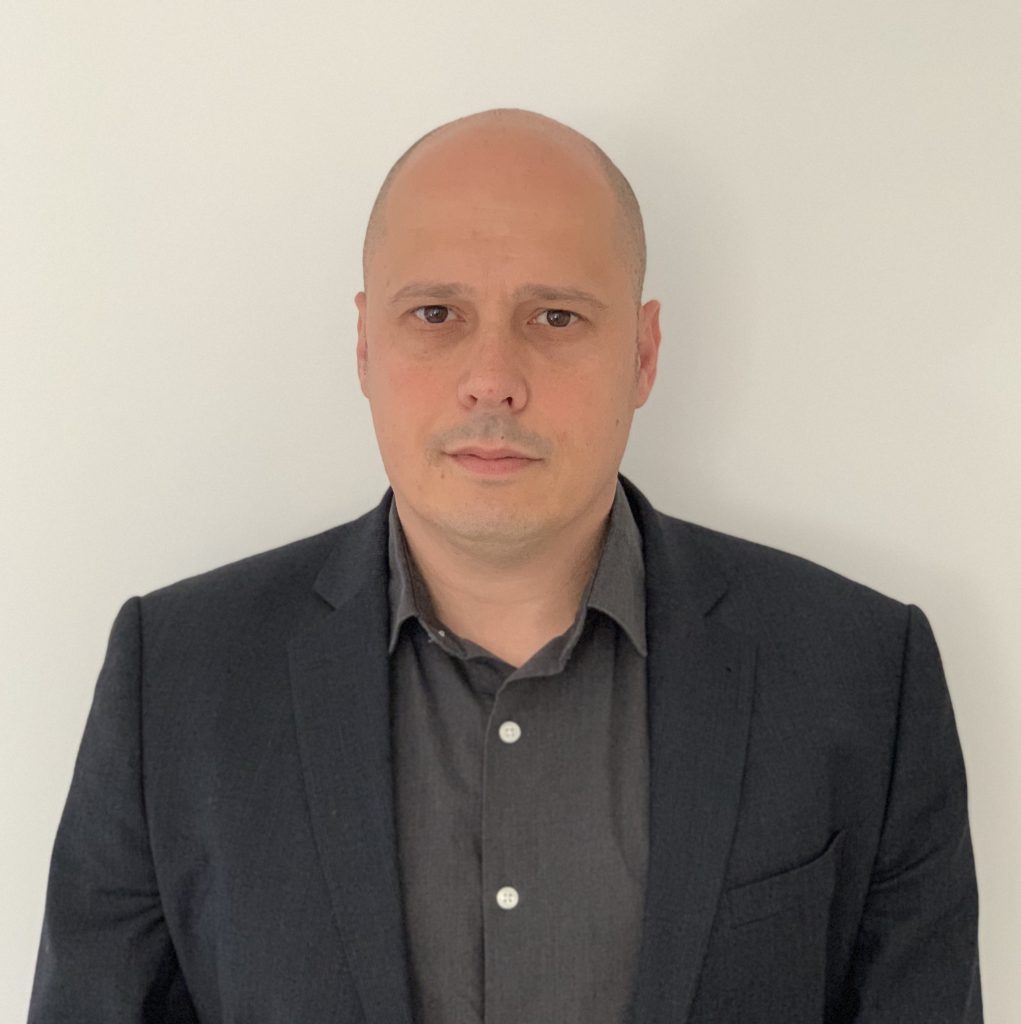 Dr. Romain Desprat is a Stem Cell biologist with 15 years' experience in the regenerative field, possessing excellent technical skills and extensive interdisciplinary training. He is the manager of the SAFE-IPS facility at the Institute of Regenerative Medicine and Biotherapy in Montpellier, France. The goal of this facility is to produce GMP Induce Pluripotent Stem cells. This facility is under the scientific direction of Dr. Lemaitre. Before 2011, he was a manager of another stem cell facility in New York at the Albert Einstein College of Medicine (Yeshiva University) where he did his PhD under the supervision of Prof. Eric Bouhassira on the timing of replication of genomic DNA. In addition, he holds a master's degree in Corporate Finance.