NTrans Technologies (NTT)
NTrans Technologies BV was founded in 2015 based on a proprietary platform technology for the intracellular delivery of CRISPR-Cas9, developed at the Hubrecht Institute of the Royal Netherlands Academy of Sciences. The iTOP intracellular delivery technology is based on a combination of small molecule compounds which forces the uptake of large gulps of extracellular fluid (containing the CRISPR-Cas9 RNP's) by the cell (D'Astolfo et al. 2015, Cell 161: 674-690). Once inside, the vesicles release their content into the cytoplasm, where the gene editing systems can exert their therapeutic action.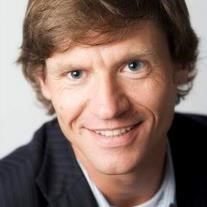 Dr. Marco de Boer MBA (CEO and co-founder) has a strong track record in commercialization of biological and biomedical innovations. He has a Ph.D. in biochemistry, molecular biology, microbiology and fermentation technology. Marco has 17 years of experience working for several biotech companies, including 2BBB, a company developing drug delivery systems across the blood brain barrier. Marco is combining his scientific background with his business acumen.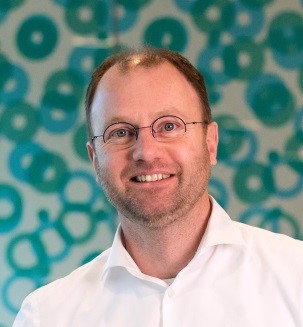 Prof. Dr. Niels Geijsen (Scientific Advisor and Co-Founder) is leading the research team that has developed iTOP. His work was published in high ranking journals, including Nature, Cell and Science. He did his post-doctoral training at The Whitehead Institute and subsequently obtained a tenure- track faculty position at the Harvard Stem Cell Institute, where he developed novel methods for the genetic manipulation of of human stem cells. In 2010 he became Professor of Regenerative Medicine at Utrecht University and relocated his research lab to the Hubrecht Institute where he and his team developed the iTOP technology.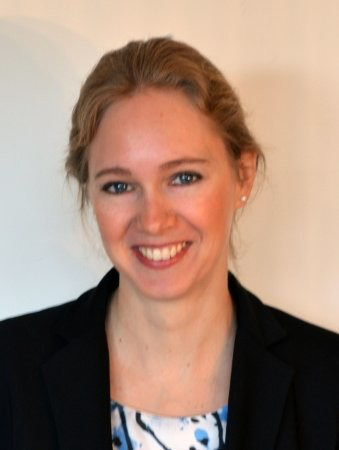 Marieke Visscher studied molecular and pharmaceutical drug innovation at the University of Groningen. After her study she started her PhD at the UMCU in the group of Tobias Dansen. She defended her PhD in 2016. Her PhD was focused on redox signaling and aging. After her PhD she worked for a short period for the biotech company Crossbeta biosciences and in 2017 she started working for Ntrans Technologies.