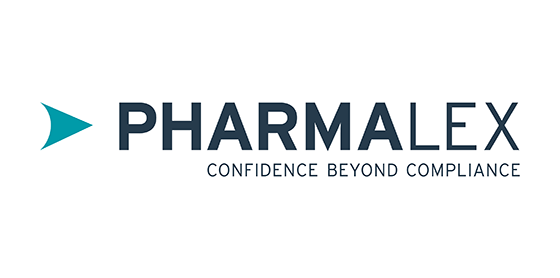 Pharmalex GmbH
Founded in 1994, PharmaLex supports pharma and biotech companies as well as academia throughout the entire product lifecycle, ensuring compliance with pharmaceutical regulations and providing vital scientific and strategic advice on drug development.  PharmaLex has since then conducted over 30,000 projects for over 600 clients worldwide. Our global team has more than 850 local knowledge experts, bringing together experience from small and large pharma, as well as biotech companies and ex-authority officials.
Development Consulting Services are one of our core competencies. Consulting teams are distributed around the globe, with major hubs located in the German, UK and US offices. The expert knowledge includes regulatory as well as scientific knowledge on Biologics (including ATMPs) / Biosimilars, new Chemical Entities (NCEs) and Small Molecules, as well as Medical Devices.
Since the introduction of the Tissue and the Advanced Therapy Medicinal Products (ATMP) regulatory framework in the EU and the corresponding US framework programs for cell-based or gene therapy products, PharmaLex supports clients in navigating through highly challenging regulatory environments.
With the specific long-term expertise in tissue, cell and gene therapies, PharmaLex helps different clients with short- and long-term projects. A broad set of indications is covered and includes common cardiology, oncology and orthopedics, as well as rare diseases such as Glioblastoma multiform (GBM) or Graft versus host disease (GvHD). For iPSpine PharmaLex brings especially experience with development of ATMP products to treat cartilage defects. PharmaLex supporting the iPSpine project by navigating through the regulatory maize of advanced therapies providing full regulatory support for upcoming regulatory tasks during development and beyond (among others):
Providing ad hoc regulatory advice
Consulting on appropriate development strategies (e.g. nonclinical development such as biodistribution, tumorgenicity, CMC development such as potency, purity, sterility)
Support for preparing for and participating in EU (Innovation task force (ITF), Scientific Advices with EMA or EU national authorities) and FDA meetings to optimize the meeting outcome
Facilitating the communication with scientific committees of EMA (e.g. CAT, PDCO, COMP)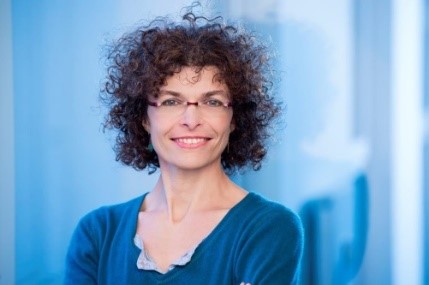 Dr. Zaklina Buljovcic: Biologist (Director, Principal Consultant Innovative Therapies at PharmaLex) is a regulatory specialist for Advanced Therapy Medicinal Products resp. Tissue, Cell and Gene Therapies with more than 10 years' experience in the field and 15 years in regulatory. Her main focus is in regulatory strategy and interdisciplinary oversight, program management and pharmaceutical quality. She has profound experience and knowledge also other with innovative products (e.g. biotech, blood, and microbiota transplantation) as well as a broad background in Veterinary Medicinal Products and Medical Devices. Zaklina is managing projects within interdisciplinary teams for consulting biotech and pharma companies as well as academia on topics such as development and early access, scientific advices, ATMP-specific topics in the EU and US, as well as preparation for central marketing authorisations. She also has a profound network within pharmaceutical associations and to regulatory authorities. Zaklina holds a PhD from the University of Stuttgart-Hohenheim (Germany).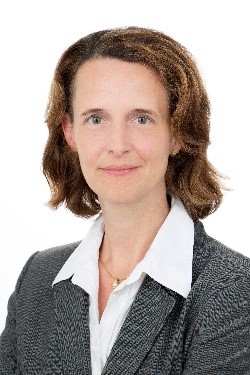 Dr. Angela Vogt-Eisele: Biologist (Senior Manager Scientific Affairs) worked for the pharmaceutical industry for over 10 years supporting nonclinical and clinical development programs for NCEs, generics, FDCs, biologics, food supplements and medical devices. She has profound experience in the preparation and management of the nonclinical and clinical parts of dossiers required for applications for marketing authorizations in Europe, USA and Asia-Pacific countries. She is also experienced in the preparation of pediatric investigation plans and orphan drug designations. Angela's therapeutic areas of expertise include: Dementia, Oncology, Anti-Infectives, Analgesia, Autoimmune Disease. Prior to joining PharmaLex, Angela worked at Sygnis Bioscience GmbH as head of the in vitro department being responsible for research and development in the areas of stroke, dementia and adult stem cells. For her doctoral degree, she worked in the field of biomaterials on cell-surface interactions. Angela holds a PhD from the Max-Planck-Institute for Polymer Research and University of Mainz (Germany).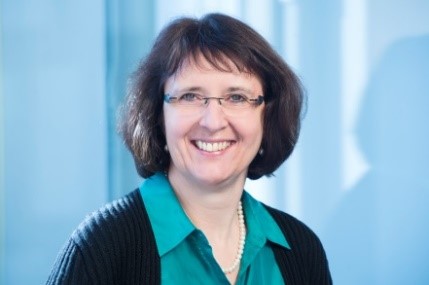 Prof. Dr. Marietta Kaszkin-Bettag: Biologist, Pharmacologist (Director, Head of Development Consulting & Scientific Affairs) is responsible for the management and execution of scientific and regulatory writing projects and providing advice on regulatory strategy. Her experience comprises the coordination and preparation of gap analyses of dossiers, preparation and conduct of scientific advices, preparation of all nonclinical and clinical documents for CTDs, paediatric plans, Orphan Designations, Toxicology Expert Statements and others. She has gained profound experience across a wide range of therapeutic areas for a broad spectrum of medicinal products, particularly for innovative drugs (e.g. ATMP, monoclonal antibodies), food supplements, veterinary drugs and medical devices for more than 13 years. Since at PharmaLex Marietta has closely worked together with Zaklina on ATMPs and provided clinical and strategic input. Marietta holds a PhD from the University of Heidelberg. She is Associate Professor for Molecular Pharmacology at the Medical Faculty of the University of Frankfurt/Main (Germany).