TU/e
Eindhoven University of Technology (TU/e) is a research university specializing in engineering science & technology. Its education, research and knowledge valorization contribute to 1) science for society: solving the major societal issues and boosting prosperity and welfare by focusing on the Strategic Areas of Energy, Health and Smart Mobility, 2) science for industry: the development of technological innovation in cooperation with industry and 3) science for science: progress in engineering sciences through excellence in key research cores and innovation in education.
The Department of Biomedical Engineering provides high-quality academic education and cutting-edge research. Open and personal contact between the circa 950 students, 75 PhD students and 70 researchers results in synergy of education and research. Its research is performed in ten specialized research groups and covers everything from regenerative medicine to biomedical image analysis to biomolecular engineering.
In the Orthopaedic Biomechanics Group, the disciplines of engineering and biology are combined to expand our understanding of the biomechanical function of musculoskeletal tissues as well as their adaptive developmental and physiological nature. This knowledge is then applied to explore and develop regenerative treatment strategies, currently applied to four musculoskeletal tissues, i.e. bone, articular cartilage, intervertebral disc and tendons/ligaments. For the IVD and the work within the iPSpine Project, we focus on exploring the notochordal cell niche to induce differentiation of notochordal like progenitor cells. This niche may be created by processing of notochordal cell extracellular matrix, which in addition, may be further processed to develop a unique biomaterial that can restore healthy biomechanical properties both passively and actively.
The Information Systems (IS) Group within the department of Industrial Engineering and Innovation Sciences at TU/e researches and teaches the design, analysis, and use of advanced information systems for (re)design and support of operational business processes. It focuses both on business processes within the boundaries of a single organization and on business processes that cross these boundaries in the context of business service networks and industrial supply chains. This unique set of expertise will be employed to develop smart digital platform for management of the innovative preclinical translation process of ATMPs and biomaterials to guide scientists, clinicians and entrepreneurs across the globe in the development and exploitation of future advanced therapies.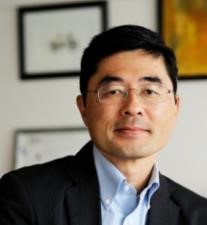 Professor Dr. Keita Ito received his Sc.D. in Medical Engineering and Medical Physics from the Massachusetts Institute of Technology and his M.D. from Harvard Medical School. He then did a fellowship at the Inselspital (Bern, Switzerland) and AO Research Institute (Davos, Switzerland) where he researched biomechanics and mechanobiology of bone healing and intervertebral disc (IVD) degeneration. He then became a full professor in the Dept. of Biomedical Engineering at the Eindhoven University of Technology (Netherlands), where he leads the Orthopaedic Biomechanics group. This group combines numerical and experimental methods in engineering and biological research to elucidate degenerative processes in bone, cartilage, disc and tendons/ligaments, as well as regenerative strategies thereof. He also is a professor in the Dept. of Orthopaedics at the University Medical Center Utrecht (Netherlands) where he works on the mechanobiology of musculoskeletal regenerative medicine.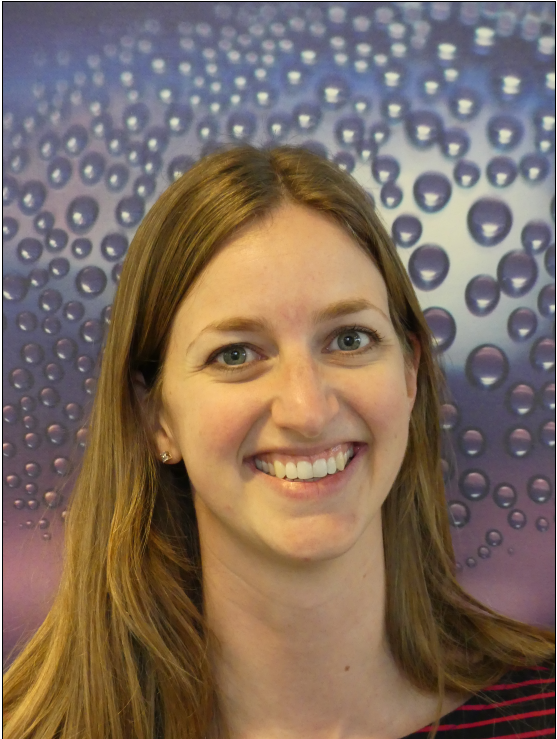 Dr. Vivian HM Mouser obtained her Master of Science in 2012, in Biomedical Engineering at the University of Technology, Eindhoven. She focused in the field of orthopaedic biomechanics and worked on the development of a bioreactor to culture nucleus pulposus tissue in vitro. In 2017, she earned her PhD at the Department of Orthopaedics, University Medical Center Utrecht. Her research focused on the development of bio-inks for 3D bioprinting of cartilage implants and on the development of an ex vivo osteochondral plug model. Thereafter, she returned to the Orthopaedic Biomechanics Group at the Eindhoven University of Technology as a research engineer. Her current research is focused on intervertebral disc and cartilage tissue engineering, and the development of new bioreactor platforms to perform mechanical conditioning and/or evaluation of (engineered) tissues.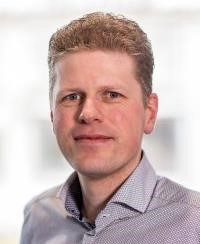 Dr.ir. Rik Eshuis is an assistant professor of Information Systems in the School of Industrial Engineering at Eindhoven University of Technology. He received his Ph.D. in 2002 from the University of Twente. He serves yearly on the Programme Committees of scientific conferences like Business Process Management (BPM), Cooperative Information Systems (CoopIS), International Conference on Service Oriented Computing (ICSOC) and IEEE International Conference on Web Services (ICWS). He has served in 2009 as General Chair of the IEEE European Conference on Web Services. His main research interest is in Data-Driven Business Process Management and Service Oriented Computing for knowledge- and decision-intensive processes. This includes topics like Adaptive Case Management and Artifact-Centric BPM.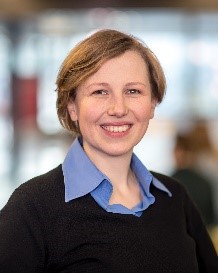 Dr. Anna Wilbik is an assistant professor in Information Systems in the School of Industrial Engineering at Eindhoven University of Technology. She received her Ph.D. in Computer Science in 2010 from Systems Research Institute, Polish Academy of Sciences. From 2013 to 2017 she led the Business Process Intelligence research cluster in her group and is the chair of IEEE task force on linguistic summaries and description of data. She teaches at the BSc and MSc levels at TU/e and is a thesis supervisor affiliated with the Qualified Medical Informatics (QMI) PDEng program. She served as PC member for many well-known scientific conferences in the fuzzy logic and sets field (e.g., FUZZ-IEEE, IPMU,IFSA), as regular reviewer for scientific journals. Her research focuses on bridging the gap between the meaning of the data (both numerical, structured data as well as process data) and human understanding, using mainly linguistic summaries.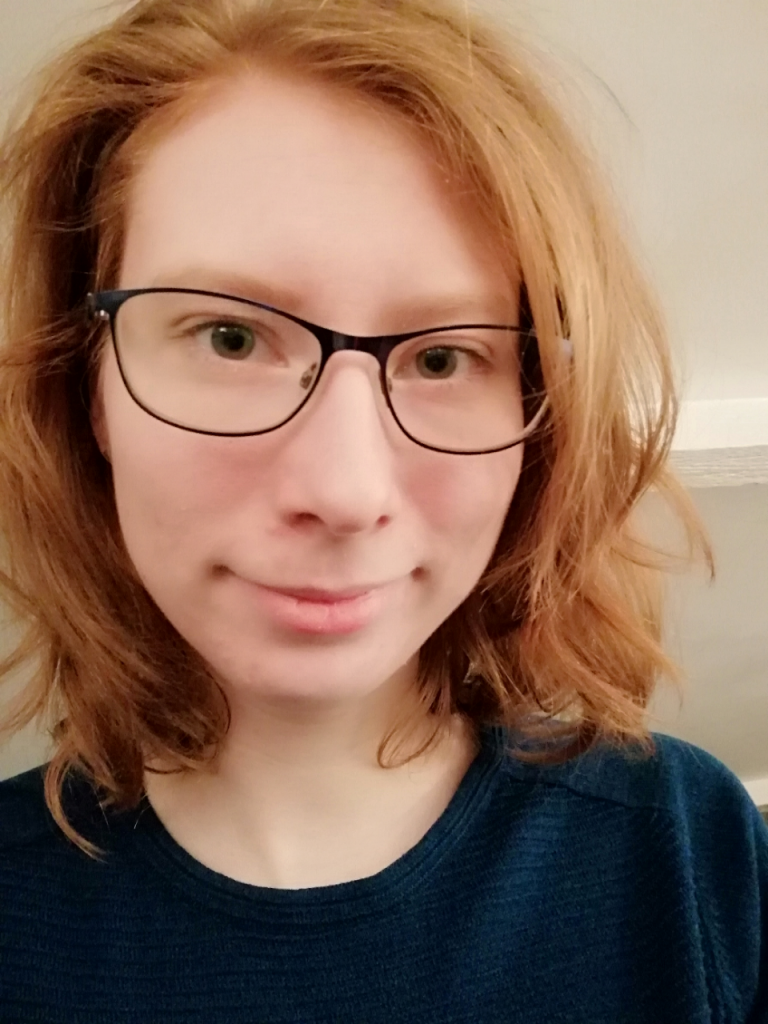 Tara Schmitz received her MSc in Molecular Medicine at Ulm University in 2019. During her studies in Applied Biology and Molecular Medicine she learned fundamental concepts of natural sciences, research and medicine. In addition to this she took courses in GLP, GMP and quality assurance, learning about clinical requirements for pharmaceutical products and devices. In her previous projects she was involved in developing protocols for various assay procedures in oncology, immunology and protein biochemistry. Within the iPSpine consortium her focus lies on developing a biomaterial from porcine tissue for IVD regeneration.