Universität Bern
The University of Bern (UBERN) is a traditional European full university (with humanities, natural sciences, medicine and veterinary medicine) with around 18,000 students currently. 38% of the 2,500 PhD students come from abroad.  UBERN is very experienced in managing EU Grants and has been involved in projects since FP3. For FP7 and Horizon 2020, these amounts were about 130 and 60 grants, respectively. UBERN was ranked 120th in the Times Higher Education World University Rankings 2015-16 and 57th in the world's most international universities in 2015. 

The Medical Faculty of the University of Bern, together with the University Hospital of Bern (Insel) and affiliated research institutes, is recognized as a leader in medical research. In the context of its current strategy, the University of Bern has identified medical technology as a particularly important development to be focus on, a decision based on the leading role of its clinical interventional disciplines and on the strong presence of the medical technology industry in the greater area of Bern. It has been decided to establish a medical technology platform termed "Biomedical Engineering Research of the Canton of Bern". This facility harbors GMP lab facilities and a new magnetic resonance  imaging (MRI) facility with 7 and 14 Tesla apparatuses. 

The well-established Institute of Surgical Technology and Biomechanics (ISTB) has expertise in finite element modeling related to the spine but also has hands-on experience in bone biomechanics (group Prof. Philippe Zysset) and mechano-biology (group Prof. Philippe Büchler). However, also, traditional biomechanics and more recently also organ culture of the spine motional segment belong to the Institute's key competence. The ISTB is well equipped with an axial-torsional materials testing (MTS) for standard tests for implant wear with cyclical loading. Furthermore, our biological laboratory facilities involve standard cell culture work but also a wide-knowledge of more complex 3D tissue engineered scaffolds. Within the iPSpine project, UBern will develop tools to isolate and further characterize the disc progenitor cells and thereby enable the development of unique induced pluripotent stem cells iPS tuned to survive within the harsh environment of the disc.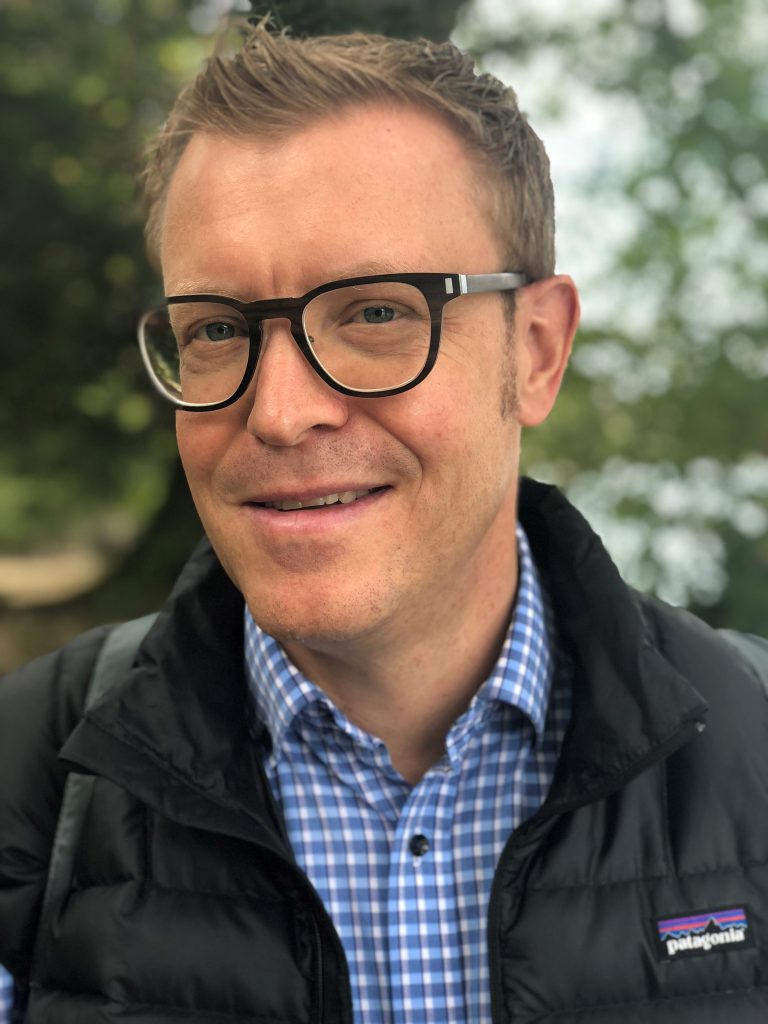 Prof. Benjamin Gantenbein is an Associated Professor of Medical Faculty and Group Head of Orthopaedic Research at the Department for BioMedical Research (DBMR) of the Medical Faculty at the University of Bern.  His research focuses on intervertebral disc repair using biomaterials and scaffolds, mesenchymal stem cells or a combination thereof. He started his career at the University of Bern in the field of evolutionary biology / phylogenetics where he completed his Master of Science degree and also his PhD at the Computational and Molecular Population Genetics (CMPG) laboratory at UBERN. He then received two fellowships focusing on animal molecular evolutionary rates at the Institute of Evolutionary Biology, University of Edinburgh. He then focused on recombination in animal mitochondria at the Genetics and Molecular Ecology Laboratory at Cambridge University. Prof. Gantenbein entered into the field of intervertebral disc research at the AO Research Institute in Davos, where he acquired experience in modern concepts of tissue engineering and regenerative medicine.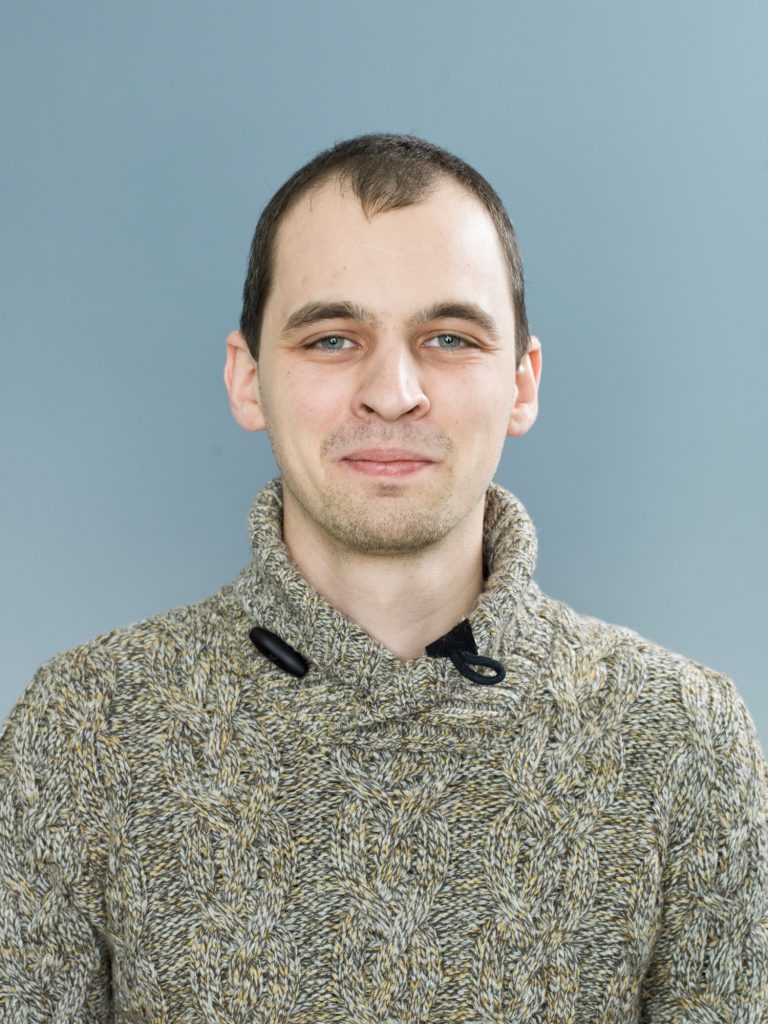 Dr. Julien Guerrero, Biomedical researcher with an expertise in the field of Regenerative Medicine and Tissue Engineering. Will be in charge of developing and optimizing protocols for Tie2+ progenitor cell isolation from nucleus pulposus of Intervertebral Disk, but also for their culture and expansion.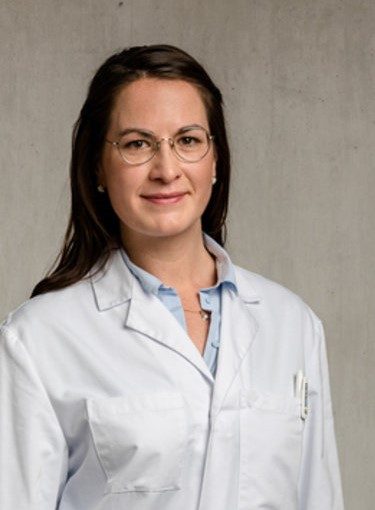 Dr. med. Sonja Häckel, is originally from Germany and studied medicine at the Charité in Berlin from 2008-2015. She lived in Switzerland since 2016 and was granted by Marie-Curite Skoldowska as an early stage researcher. She did a medical fellowship at the AO Research Institute in Davos focused on de- and regeneration processes at the in the intervertebral disc in the group of Sibylle Grad/Mauro Alinu. She I started her residency in the orthopedic surgery and traumatology department at the Inselspital in Bern in 2018. Besides several clinical projects, she is in charge of the collection of human samples from our patients for our cooperation partners/Prof. Gantenbeins lab.