iPSpine Patient Advisory Board (PAB)
The Patient Advisory Board (PAB) is comprised of ten voluntary members, ranging from patient representatives, to patient involvement experts, and ethics experts. The PAB is commited to deliver a patient-centric approach ensuring that patients are represented from the beginning of the therapy development. The patients are actively involved in discussions throughout the project and assist in shaping iPSpine programs, services and initiatives designed to improve research (dissemination) within and outwith of the iPSpine project. This includes help defining patient needs, communicating about the iPSpine project to patient communities, and translating scientific findings to the public.
Chairs of Patient Advisory Board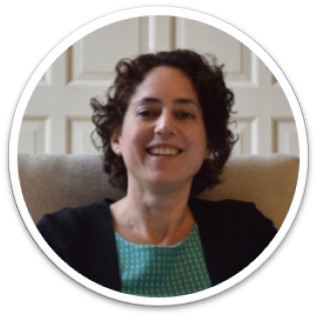 Esther Metting studied psychology and epidemiology and is currently working at the University of Groningen. She did her PhD in the field of personalized primary care respiratory medicine. At the faculty of economics and business as assistant professor and at the medical faculty as postdoc researcher.  Field of expertise are eHealth implementation and primary care respiratory medicine. She is chair of the inhaler research workgroup (IRW). Moreover she is involved in several eHealth studies among which the EU-H2020 Connecare project.
Besides her daily work she is board member of the local rheumatology patient organization. Since 2002 Esther had substantial physical problems due to ankylosing spondylitis, enthesitis and degenerative vertebra.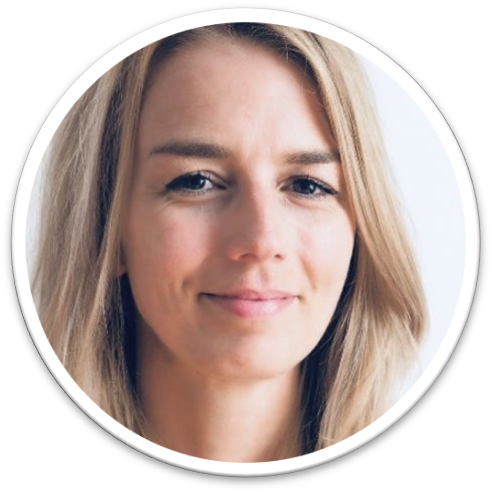 Karin Jongsma is an Assistant Professor in Bioethics at Julius Center, UMC Utrecht. She has a background as bio-ethicist and is interested in patient involvement, decision-making and bio-politics of new technologies. She has an education in health sciences and research methods and PhD in bioethics. She is involved in the Patient Advisory Board as an ethics and patient involvement expert.
Why Karin Joined iPSpine:
"This project combines all my interests + I believe that good ethics research is done with "your feet in the clay" (Plus I am the daily supervisor of a PhD student named Lars Assen, also involved in the Patient Advisory Board)."
Patient Advisory Board members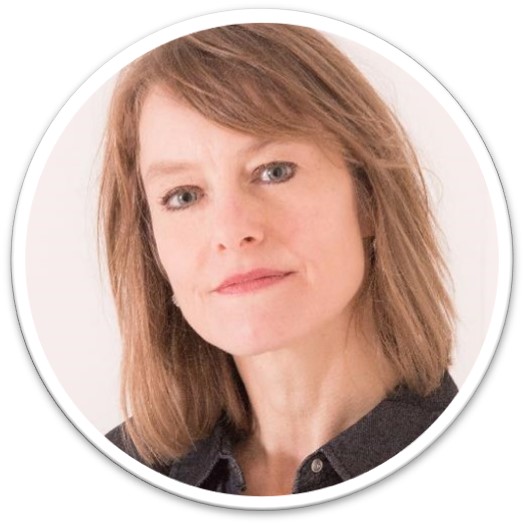 Rian de Brouwer is trained as a laboratory technician and worked at Organon Teknika/bioMérieux as laboratory technician, software tester and at global customer service in the medical devices field. Currently, Rian is unemployed due to her lower back pain problems and is in the rehabilitation phase after spinal fusion. She is experiencing lower back pain since she was 17 years old. The main issues are sitting and standing. She had 2 surgeries, one in 2007 for a herniated disc (L4/L5) and the other in 2019 for spinal fusion (L4/L5). Within the iPSpine Patient advisory board Rian is involved as a Patient Representative.
Why Rian joined iPSpine:
"I know what it's like wanting to participate in life, but not being able to due to disability and pain. I'm very grateful for the iPSpine project goals. Let's all help (lower) backpain patients to participate in life again. I hope to be a lower backpain patients advocate within the PAB."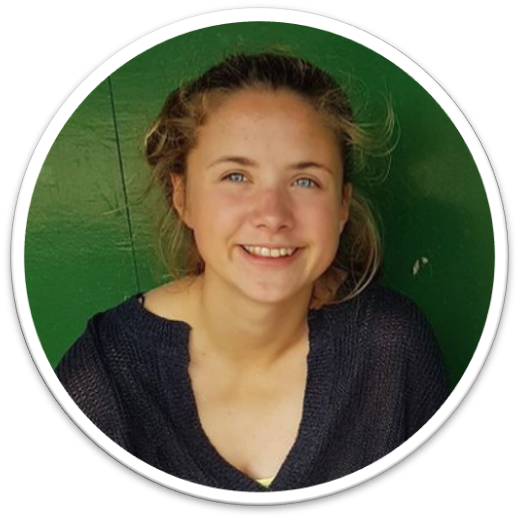 Zoë Bacon is a Medical Engineering Student at Cardiff University. She is currently writing her dissertation on motion analysis of low back pain assessment. She is also a patient governor at Great Ormond Street Hospital. Within the iPSpine Patient advisory board she is involved as a Patient Representative.
Why Zoë joined iPSpine:
"To be a voice for young people who this project might affect." 
Read Zoë's story here.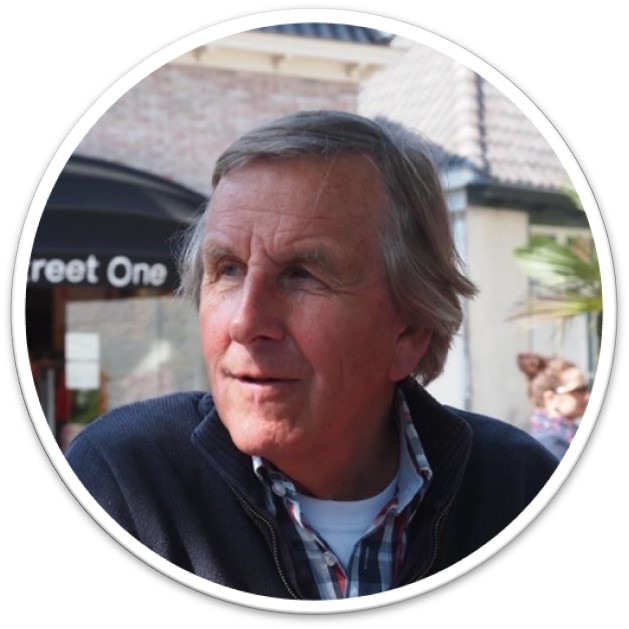 Sjouke Dekker has a career in culture and editing. He is retired since 2009. Sjouke has been involved as a patient partner in two studies. He was involved in the CHECK study, which was a 10 years study in the Netherlands about Osteo Arthritis (OA) of the knee and the hip at the UMCU. In this study, he was part of the member work group and the member editorial team for the newsletter. He has also been involved as a Member Patient Council and a member of the editorial team for the newsletter in the European APPROACH study, which is focused on the cause and treatment of OA. Within the iPSpine Patient Advisory Board Sjouke is involved as a Patient Representative.
Why Sjouke joined iPSpine:
"To contribute to find a cure in a challenging project in which a central role for the patient and the PAB (patient engagement and to realise transparent communication and dissemination about the study."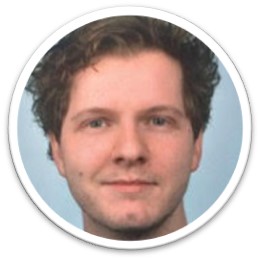 Lars Assen is a PhD Candidate in the field of Bio-ethics on the topic of Responsibilization of Stem Cell Researchers. He has a background in Technical Medicine, Philosophy of technology and Ethics. He has two year of experience as lecturer at a University of Applied Sciences. Within the iPSpine Patient Advisory Board Lars is involved as an Ethics expert. 
Why Lars joined iPSpine:
"To help stem cell researchers in conducting more ethical research by including and combining the perspectives of researchers, regulators and patients on stem cell research."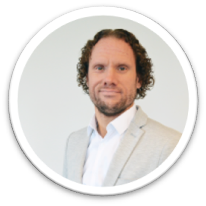 Olav Veldhuizen is Project Manager at Catalyze. He holds an MA in Cultural Management from Northumbria University, UK. Mr Veldhuizen has more than 14 years' experience in the management of large, international collaborative biomedical research projects, working closely with universities, large pharma and SMEs. He also has extensive experience in stakeholder engagement and dissemination activities, in particular working with patients and patient organisations as well as regulatory authorities such as the European Medicines Agency. In addition to Project Management he has had leading roles in dissemination work packages for several European projects. This has included initiating, organizing and running workshops to bring together stakeholders and multidisciplinary partners facilitating collaboration and dissemination.
Why Olav joined iPSpine:
"To lead the dissemination and communication work package for this project."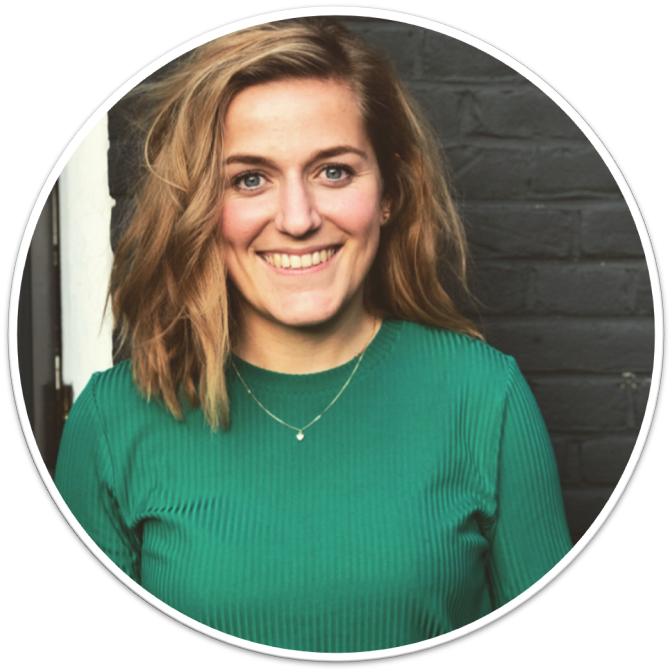 Donna van Dommelen is a Project Manager at Catalyze. Before she started at Catalyze, she has worked as a Cesar remedial therapist for two year. As a therapist she has worked a lot with patients with lower back pain. After the two years, she did a master's in management, Policy Analysis and Entrepreneurship in Health and Life Sciences. During her master's, she mainly gained expertise in Health and Life science-based policy and has done two research on the treatment of chronic lower back pain. Donna is involved in the Patient Advisory Board to support dissemination and communication activities.
Why Donna joined iPSpine:
"I joined iPSpine to support the development of materials for dissemination and communication and to help creating new ideas to spread the word about iPSpine."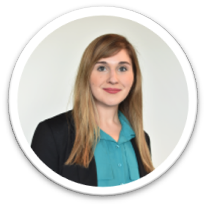 Kristine Stickney is a Project Manager at Catalyze. She graduated with an MSc in Neurosciences from Vrije Universiteit, cum laude. Her background includes project coordination and management in life sciences research for both CROs and non-profit academic research organizations. In her previous role, she brought together patients, clinicians, policy-makers, insurers and other key opinion leaders to improve cancer care delivery in the United States. Her portfolio includes a diverse set of projects, from pre-clinical to clinical trials, and she has worked in a wide-variety of academic and industrial settings.
Why Kristine joined iPSpine:
"To support dissemination and communication efforts for this novel, cutting-edge project."